We're changing the way people learn and solve business problems
Innovation at work and striving for excellence in the domain of Embedded AI. Simple to Advanced products to support individual learning and enable businesses to solve real-time business problems.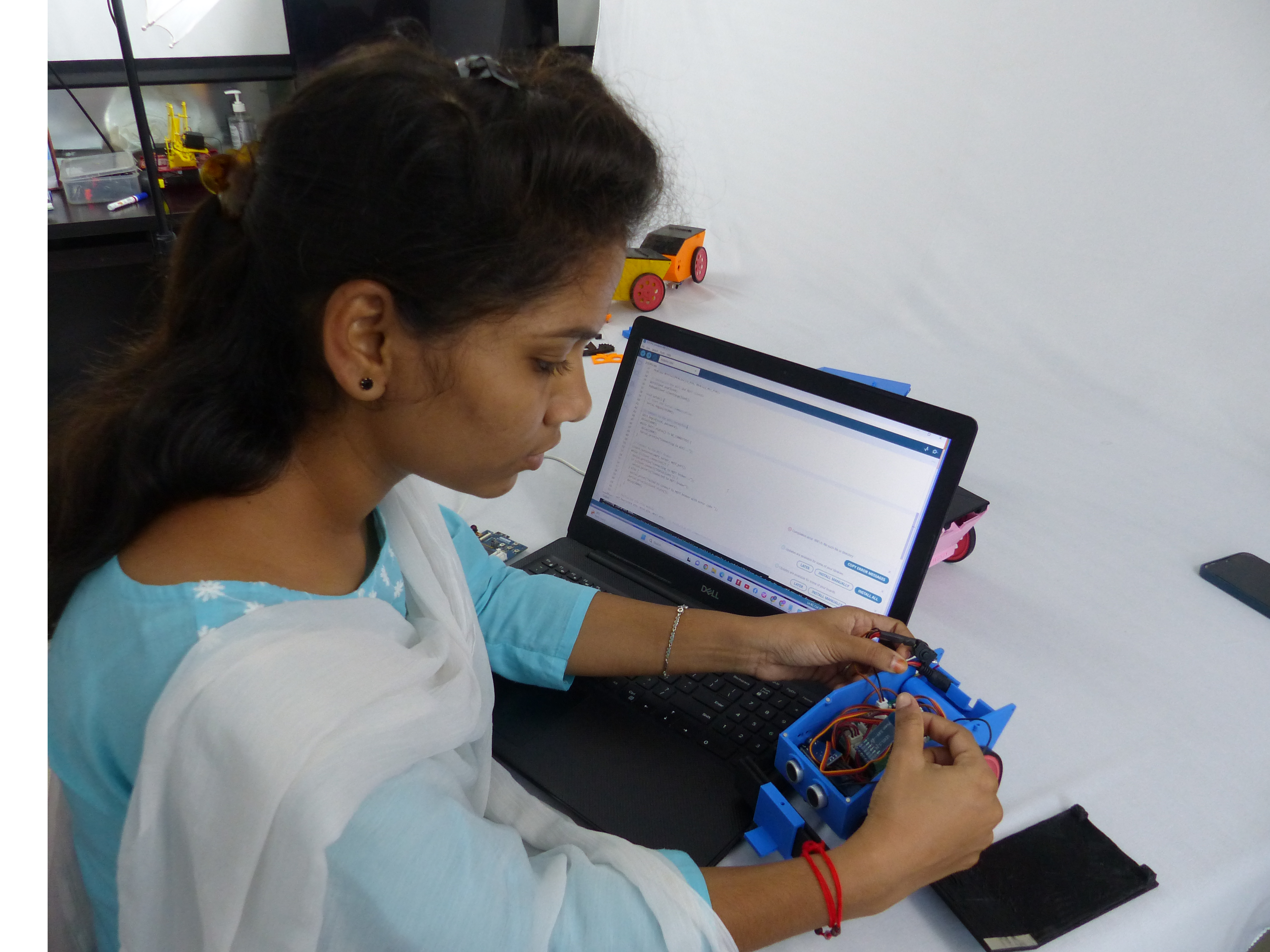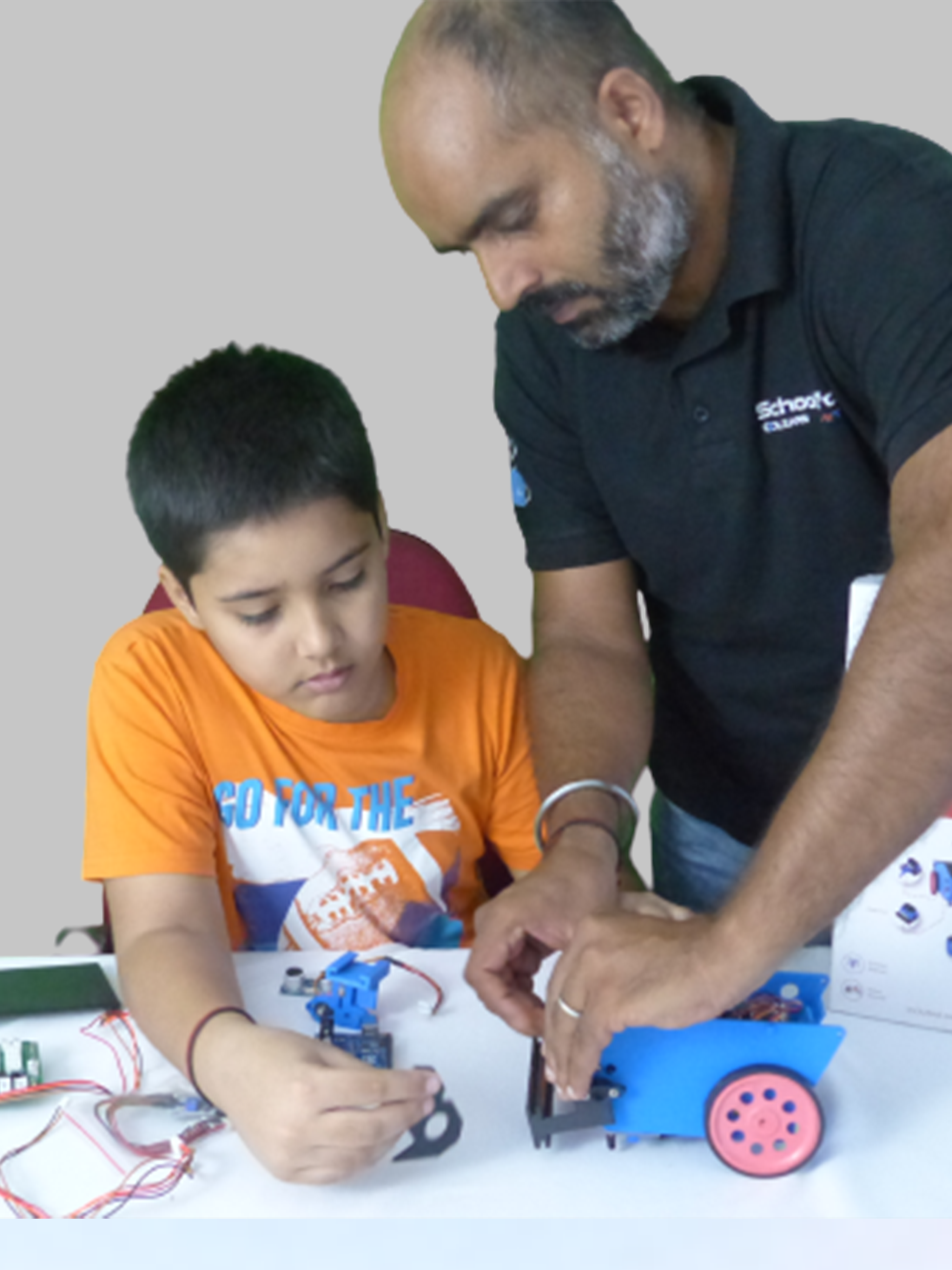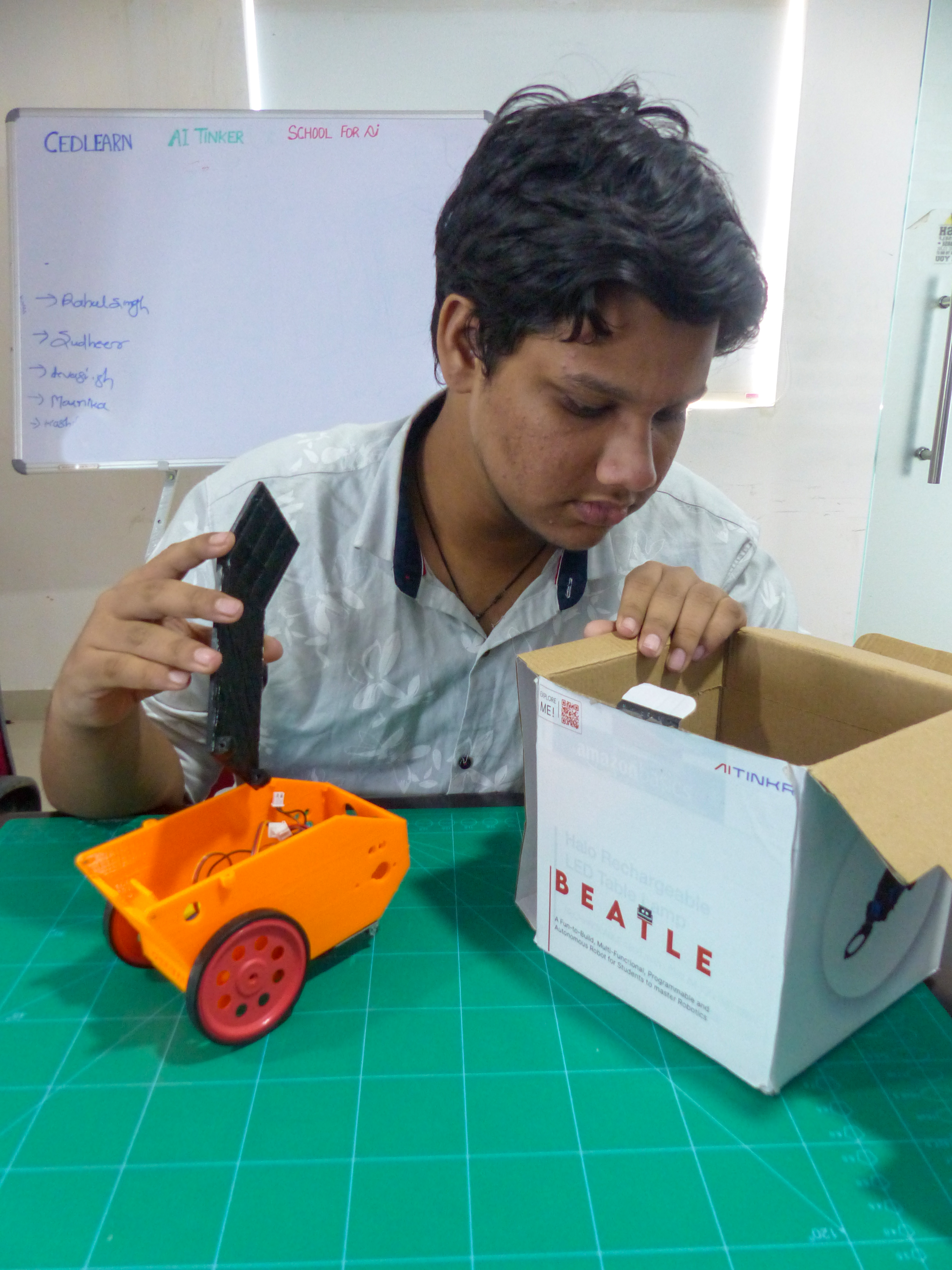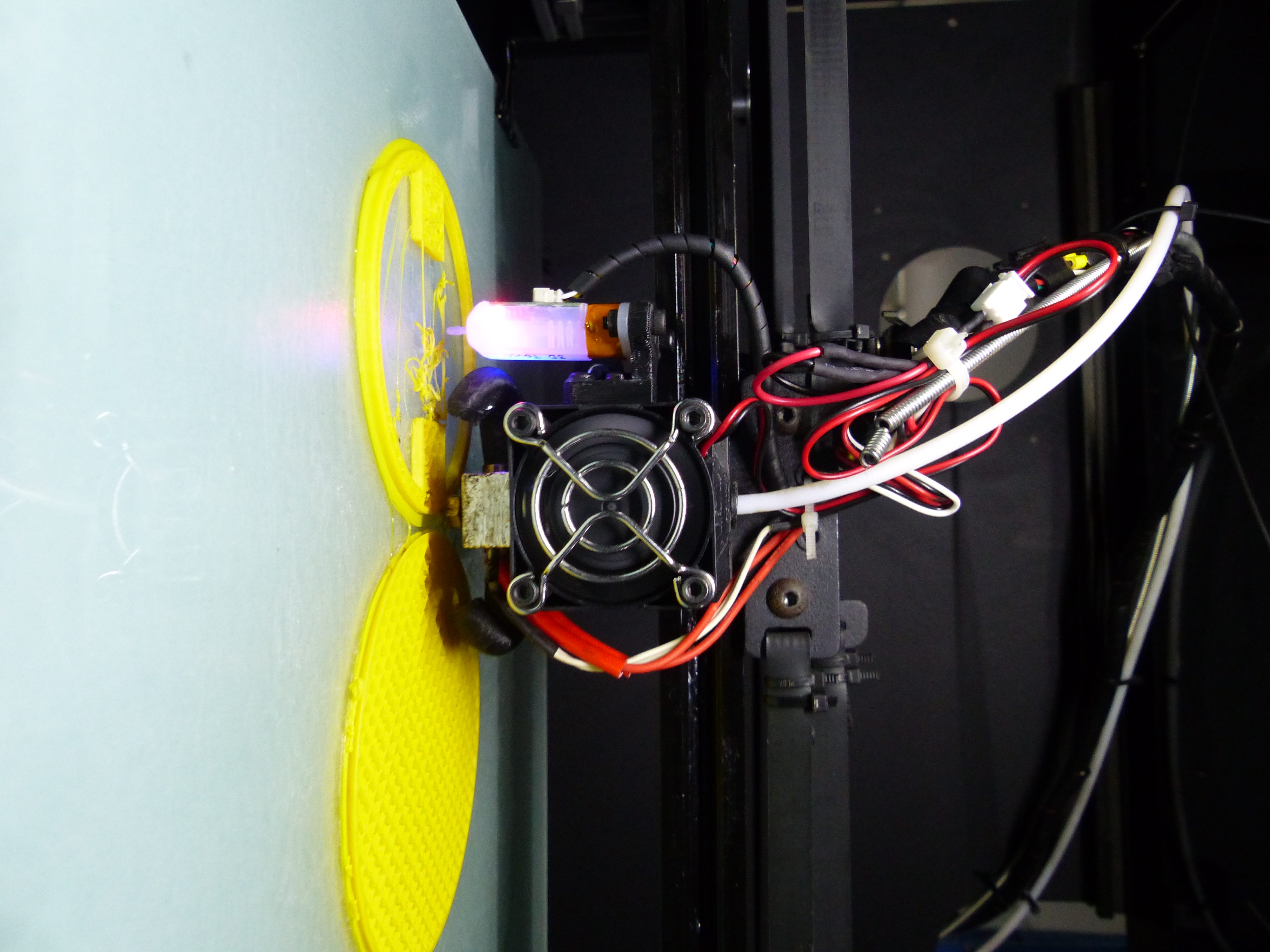 Learning
Educational Kits
Fun to learn kits to prepare future generation for the emerging technologies. Inhouse designed and built kits under the guidance of experts.
Engagement
Play Bots
Learning is effective when learner is engaged. Ensuring engaged learning through Play Robots for conceptual understanding & experimentation.
AI-Ready
Humanoid Robots
Working towards realizing the ultimate goal of imitating human beings through combination of Robotics and Artificial Intelligence.
Design
Shields & Development Boards
Mitigating the gaps in the modules and development boards through economical solutions for learning and projects.
Embedded
Industrial Products
Improving the efficiency by solving various domestic and industrial problems using economical customized products.
Our AI Bot
Launching Soon! Cookie.
A Learning & Companion Bot
Mitigating gaps in student learning and engagement through an advanced AI-Bot Cookie, an ensemble of Computer Vision, NLP and Robotics. Leave your kids in the right company.
Multi-lingual Interaction

Ask & Engage

Teach & Learn
Customized Content

Different Age groups

96% Accuracy and growing
Owner Identification

and more….
Get notified when we're launching. Connect with us for updates & launches.
Be part of our proud customer base and avail information about free classes, products and launches.